Events
In March The Drum played host to The Asian Wedding Exhibition for the third year running.
Packed full of fantastic performances from big-named artists, an exhibition featuring over 40 businesses showcasing the latest in bridal fashion trends and a magnificent bridal fashion catwalk show.
The day proved to be a massive hit with both visitors and exhibitors.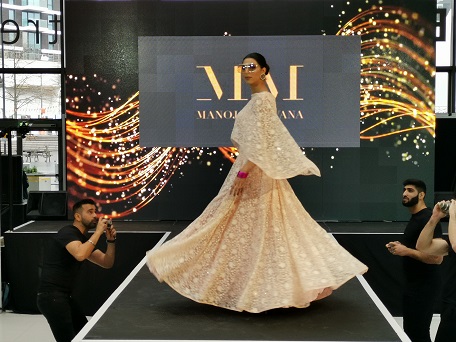 Carlsberg's Eternal Optimist Pub, welcomed more than 1000 football fans to The Drum, to experience 'the best football pub in the world'.
The took over our event spaces, truly making the most of what we've got!  The main 'pub' was situated in our Grand Hall, featuring a stage for a live Q&A session as well as a performance from The Lightning Seeds.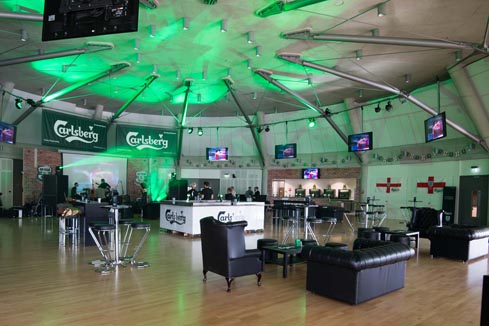 On Saturday 3rd September Wembley played host to the London Mela for the first time ever!  The London Mela is on it's 14th year and brought to Wembley Park by it's organisers, Remarkable Productions.